Julie C. Yoga
Your Fertility Yoga Specialist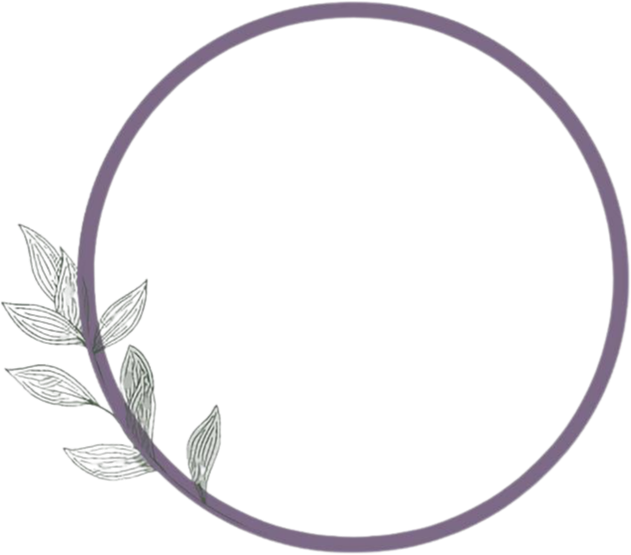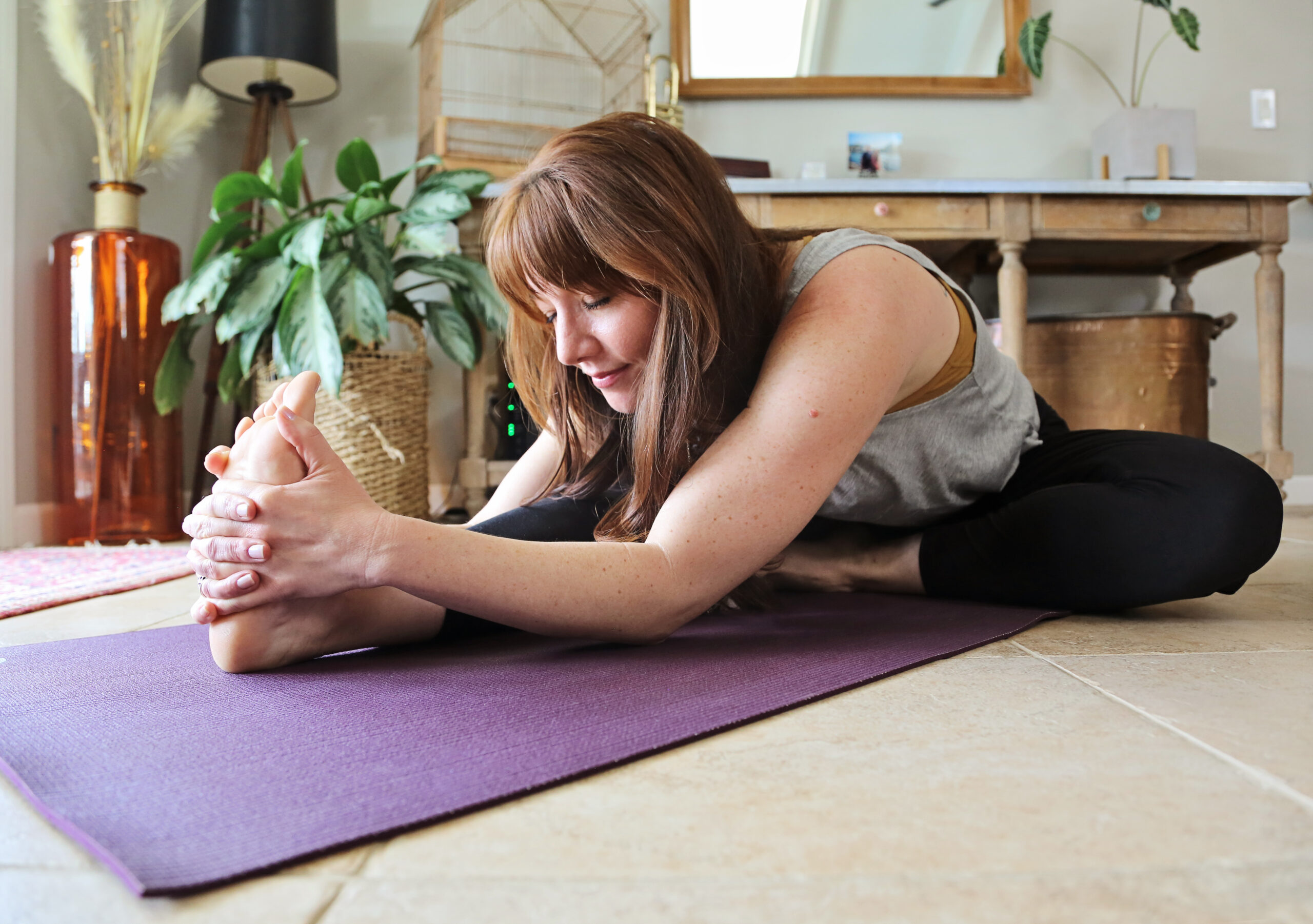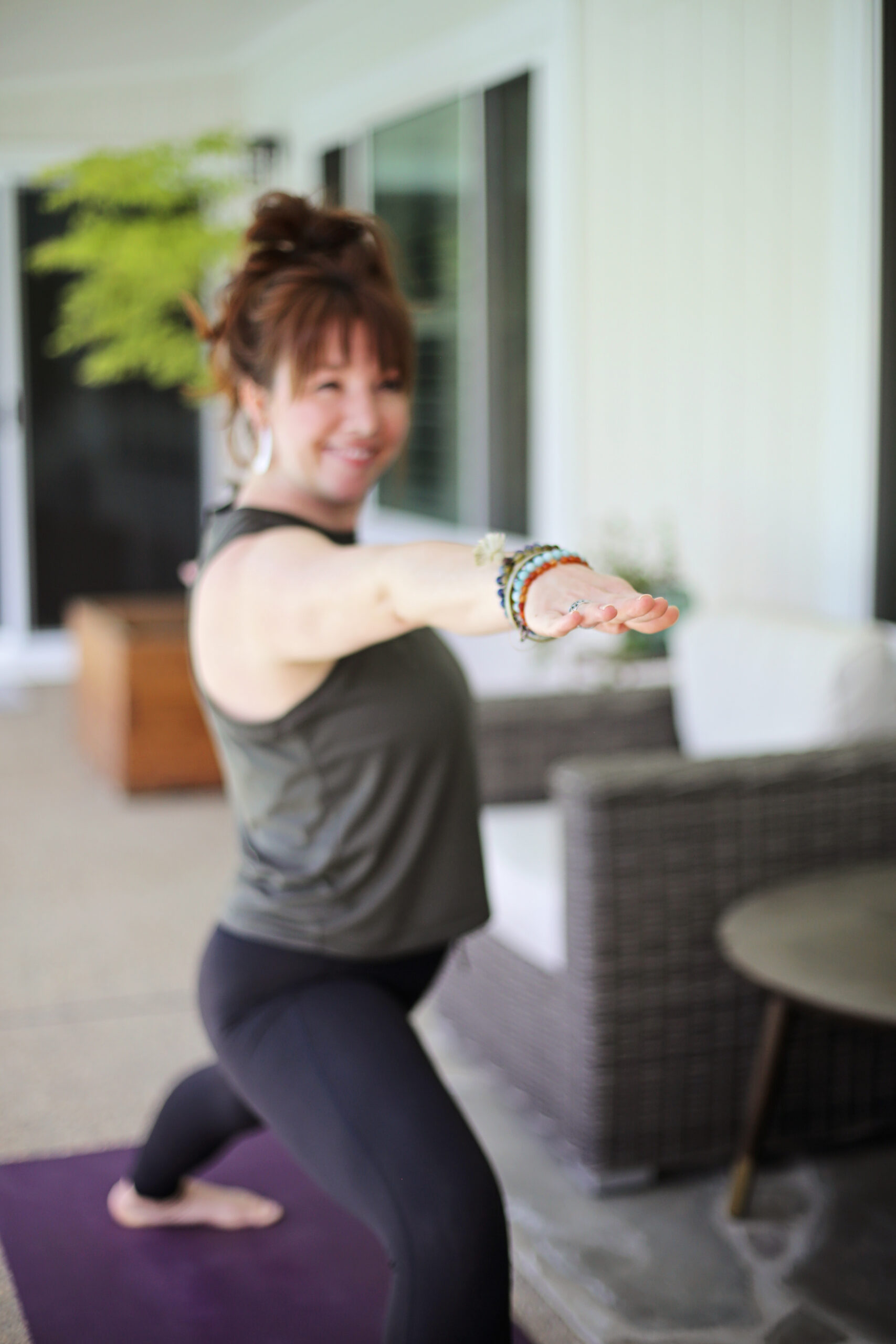 A creative, calm and caring approach to your fertility journey…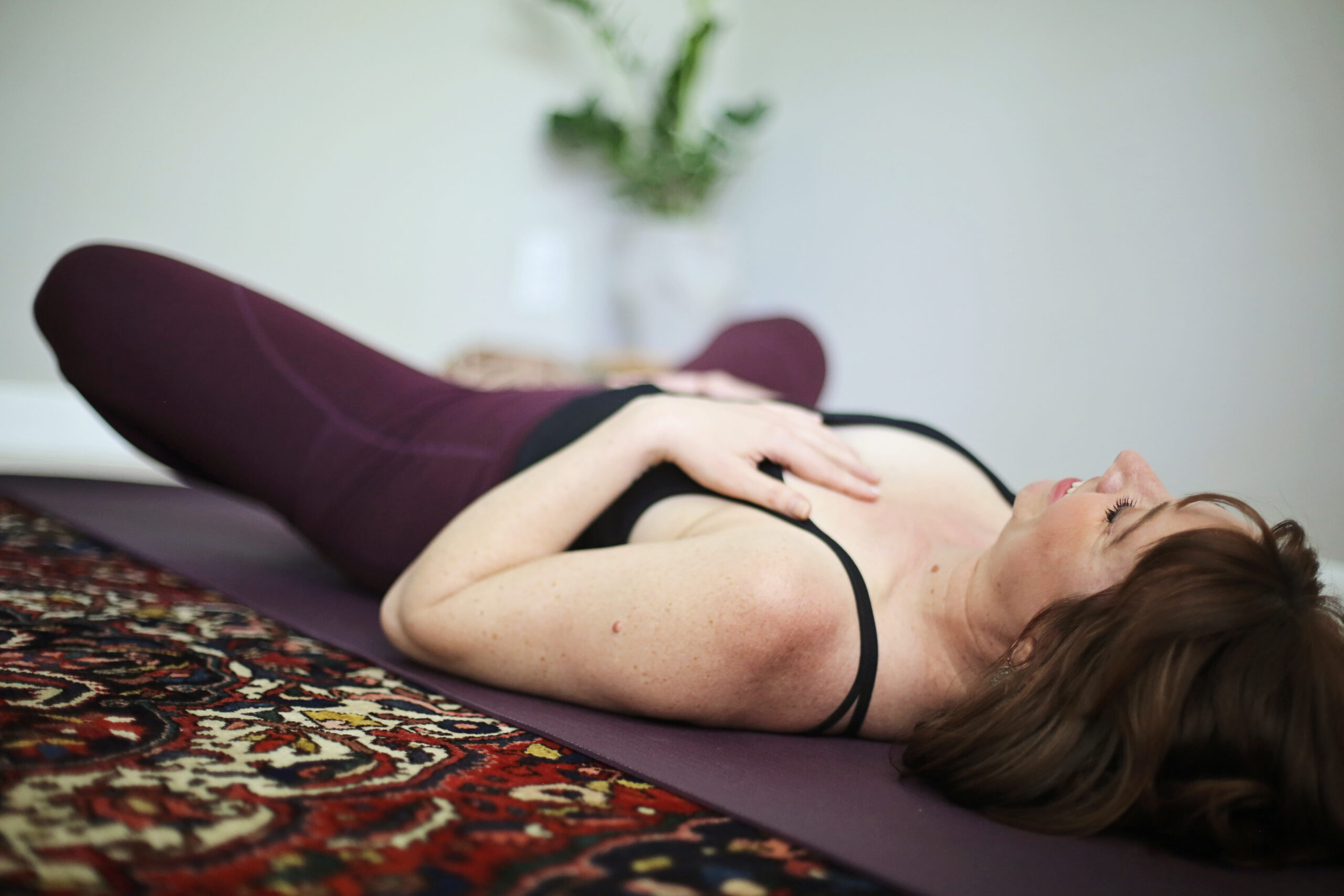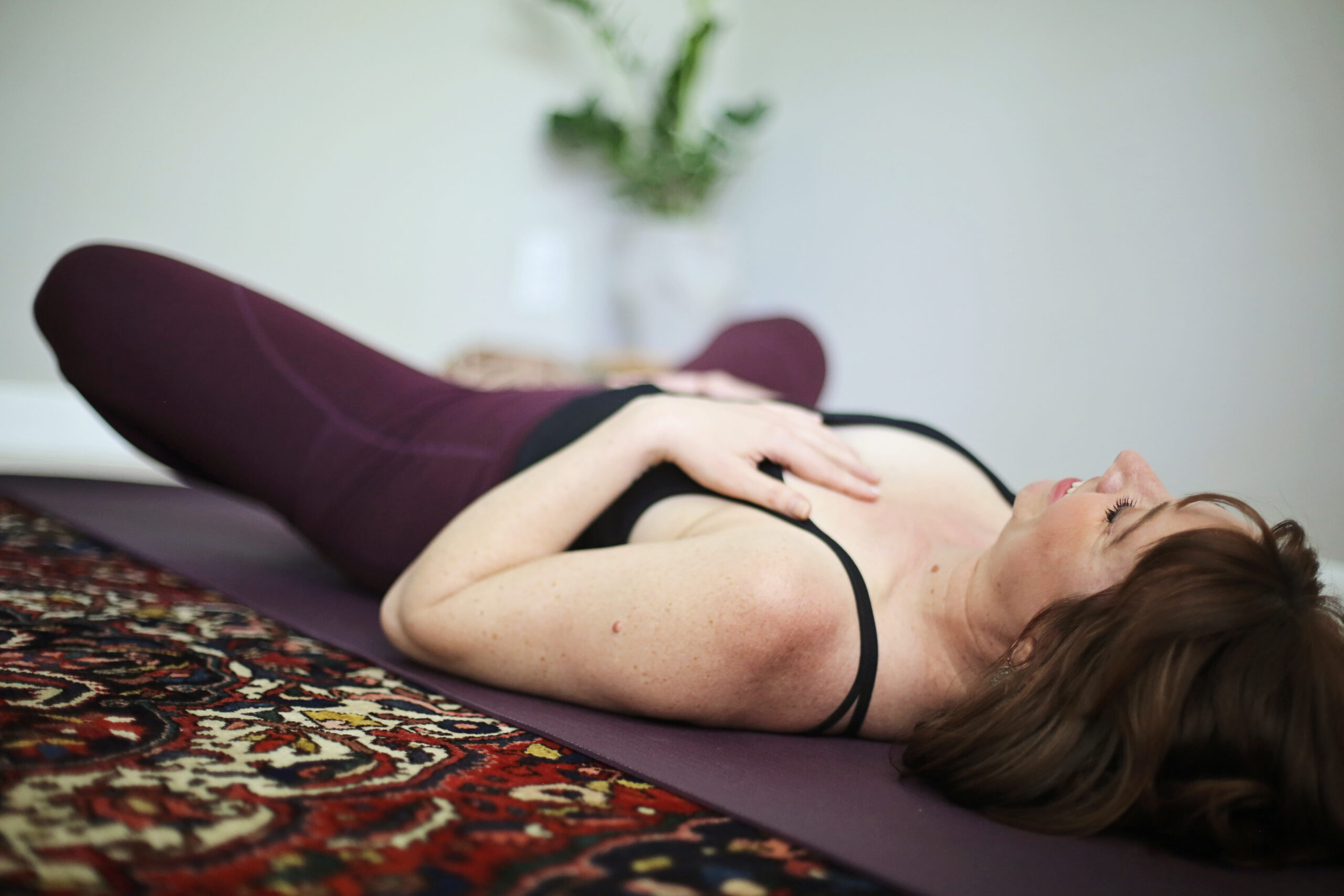 Whether you are preparing your body for pregnancy, looking for more balanced hormone and mental health, or for support during challenging times of TTC, Fertility Yoga is at the heart of it, putting you back in control of your emotions and your miraculous body. With application of calming breath work to center the mind, creative yoga exercises to promote relaxation in the body, and guided meditations to care for the soul, Julie C. has studied and carefully crafted a practice to support any person looking to deepen an awareness and connection to their reproductive health.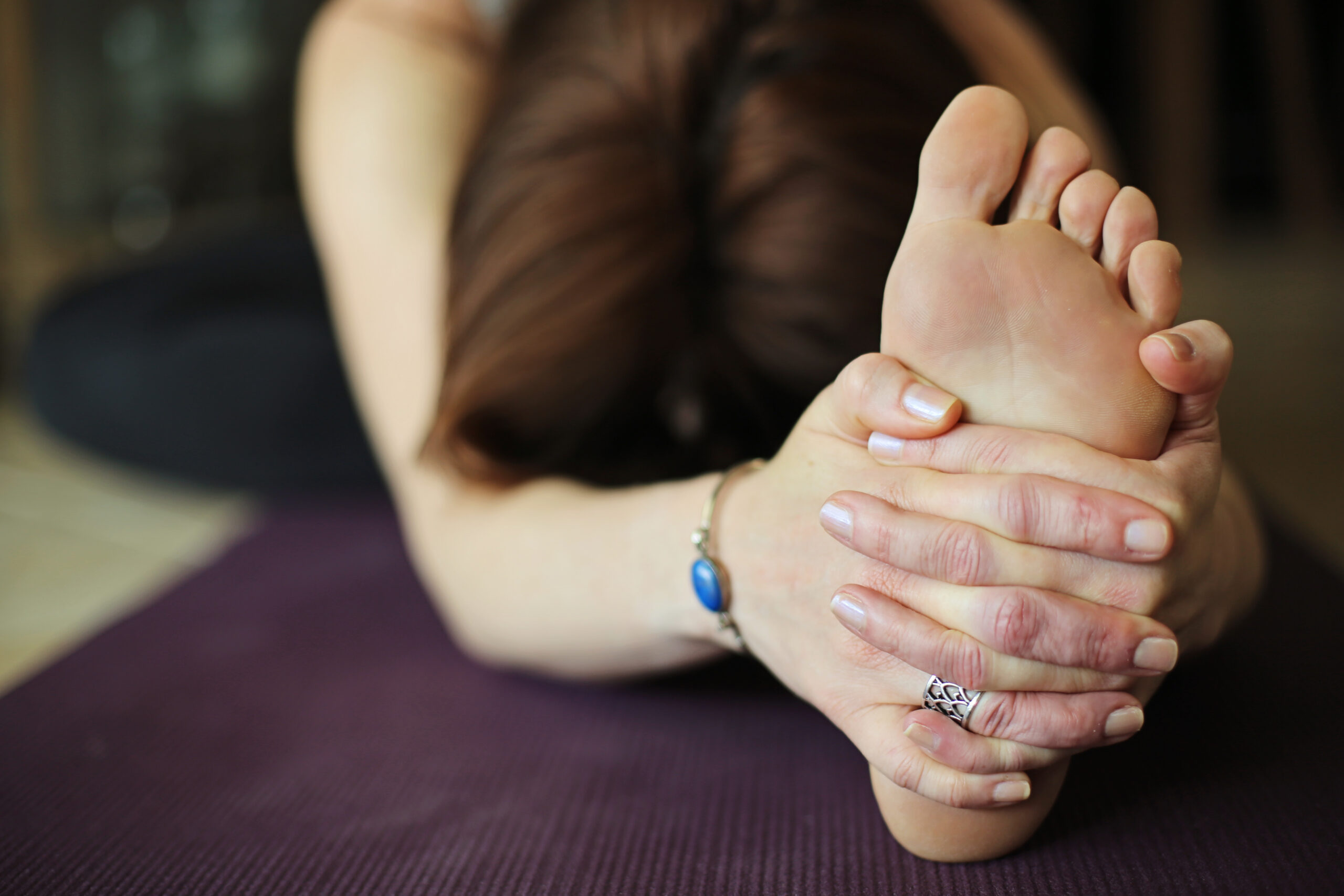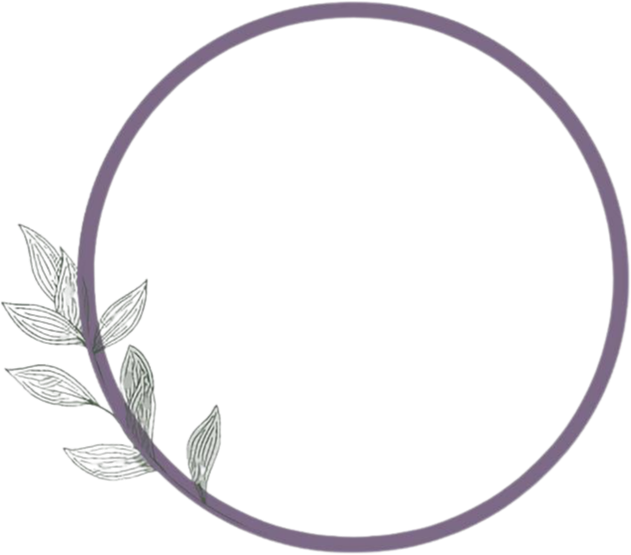 Online & In-Person Classes
Learn from the comfort and privacy of your own home or enjoy a warm & inviting studio experience.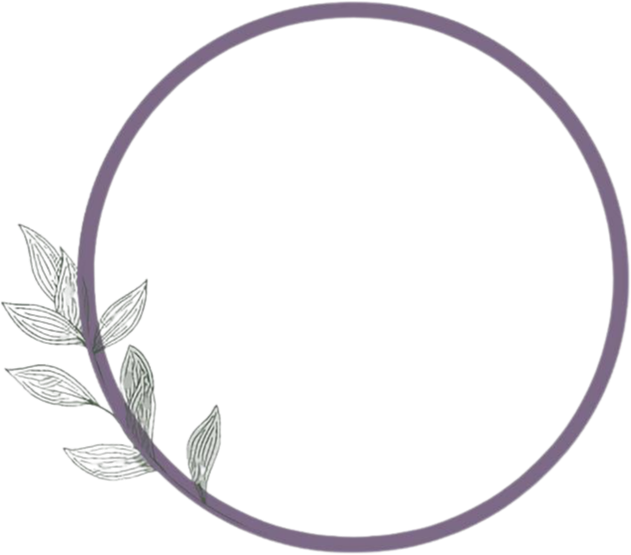 Individual & Small Group Settings
Expect high levels of customization in small group settings or private sessions.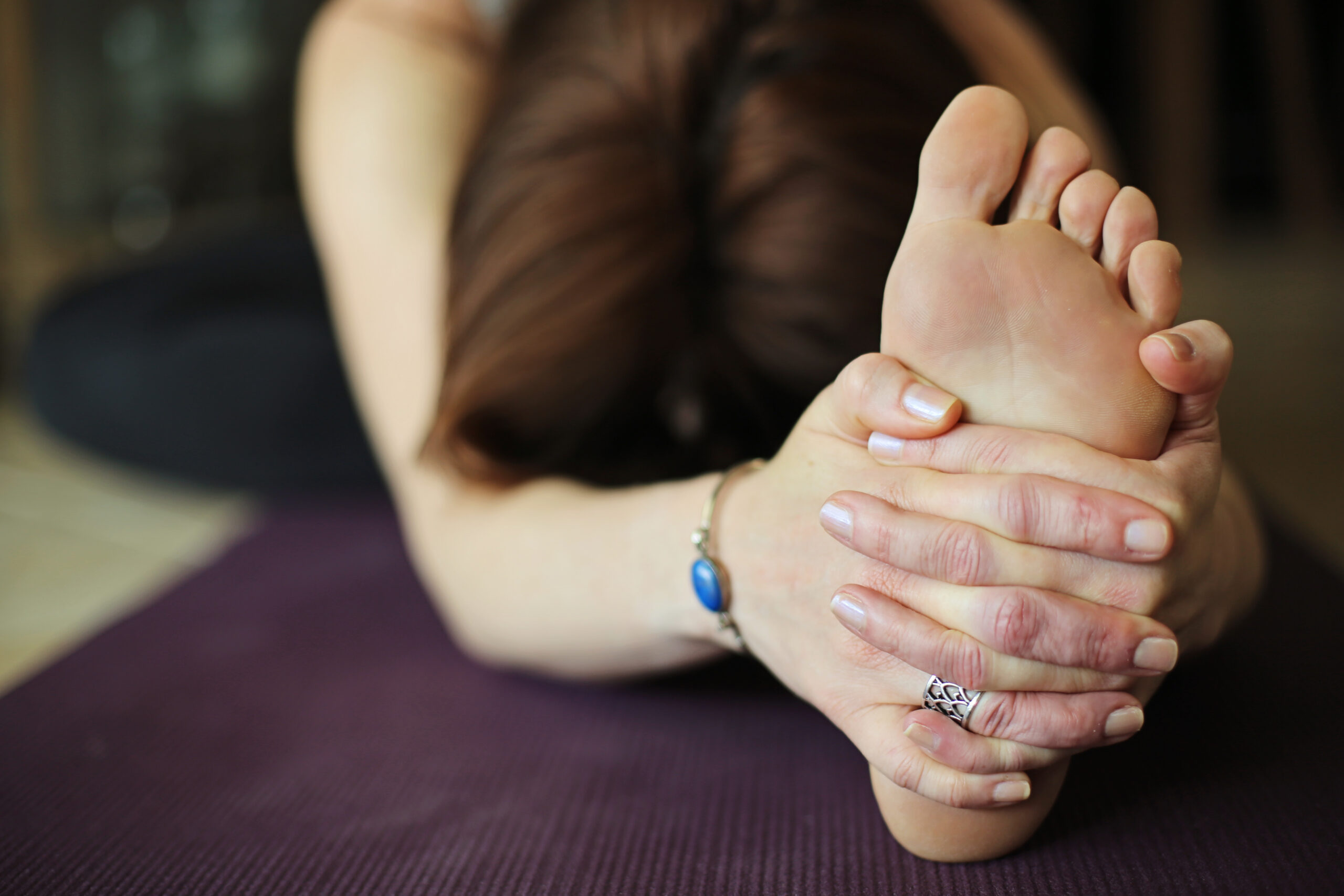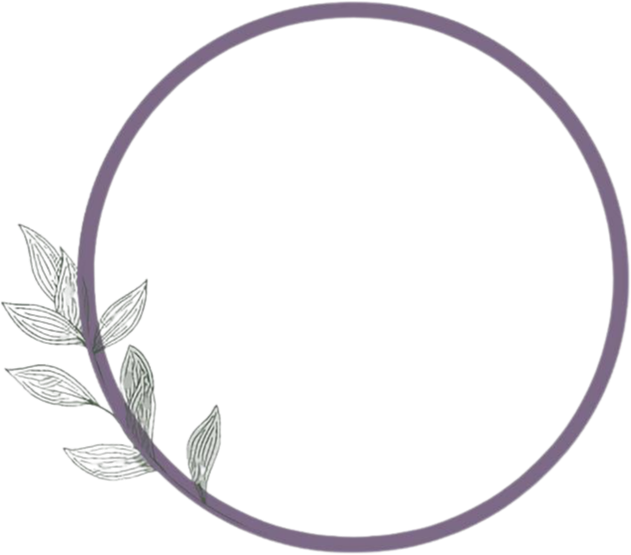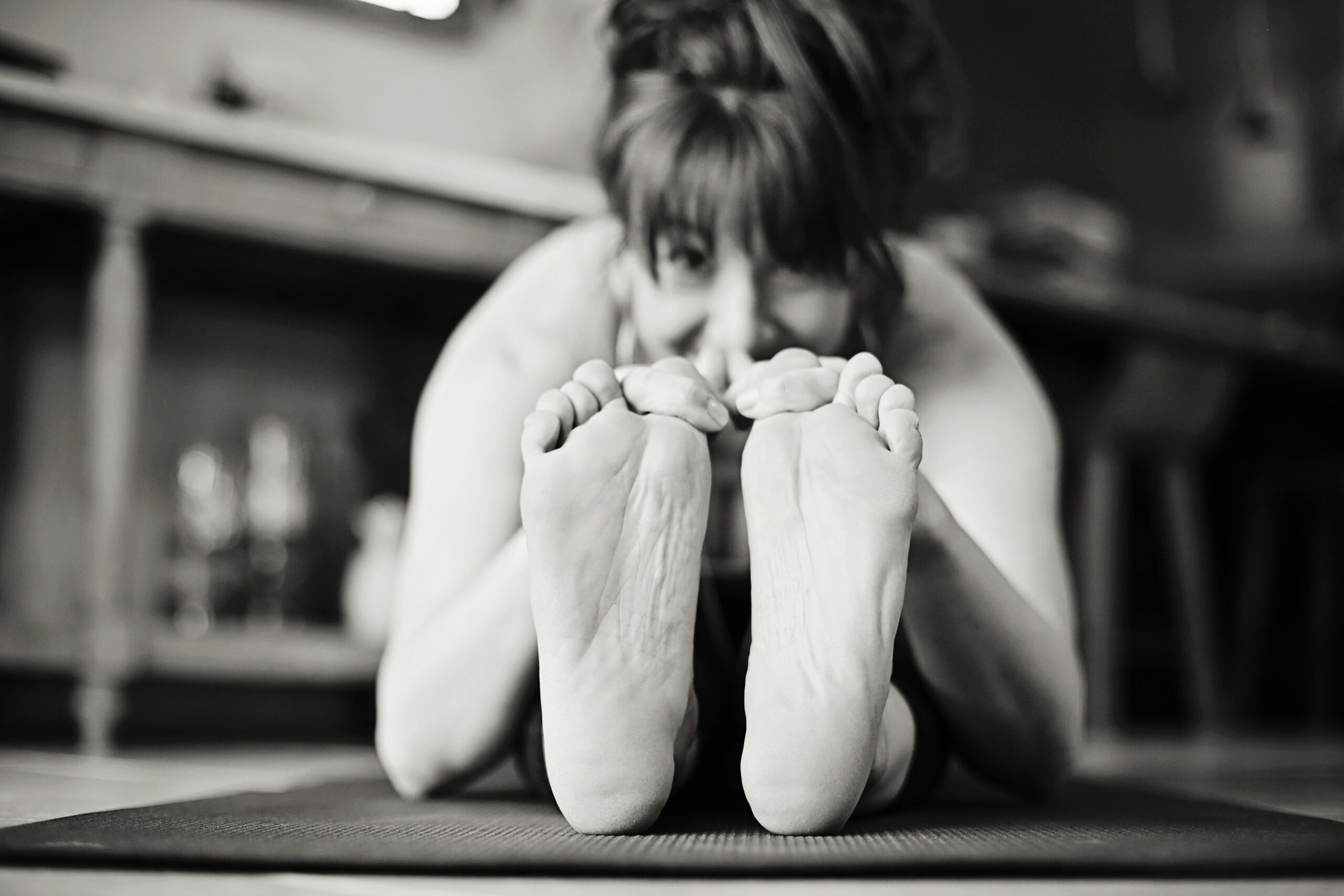 With decades of teaching experience and a background in the arts, a yoga practice with Julie C. is truly unique. Her accessible approach of yoga philosphy rooted in modern application brings an uplifting experience to any level of yoga practitioner.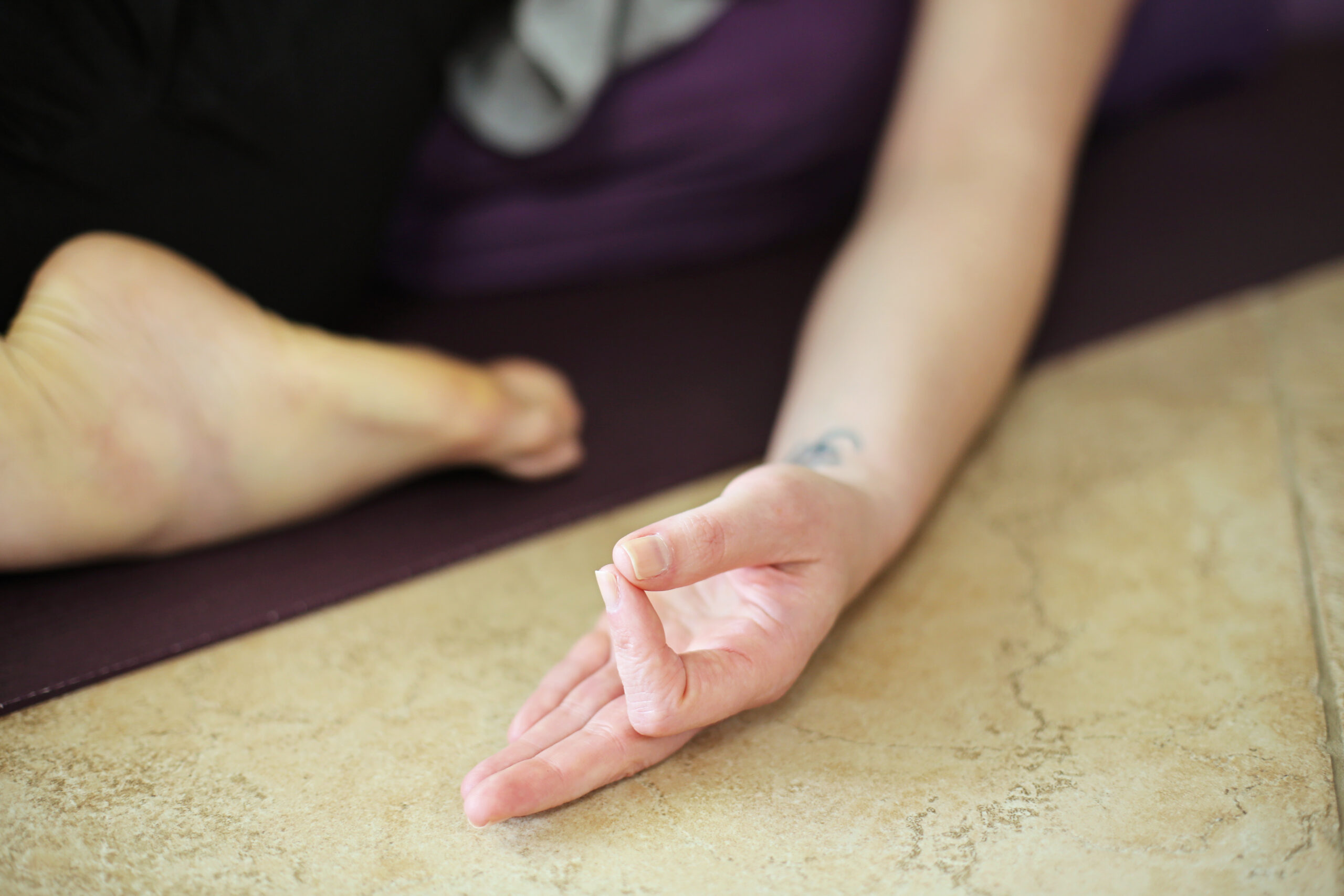 CALM.
Julie's nurturing demeanor continuously puts people at ease. Arrange for a consultation to personalize your experience.
What people are saying about Julie C. Yoga…
Julie is SUCH a caring and informative person, one that you definitely want on your team on your fertility journey. She is extremely knowledgeable on hormone health & fertility and caters her classes to meet your needs, where you are. Adding a fertility yoga specialist to your health plan makes such an overall difference and helps improve everything together ~ mental health, period pain and hormone health. All this contributes to a holistic fertility protocol which is often lacking in modern healthcare. So happy to have Julie to refer my fertility patients to; I know they are in excellent hands. 
 Dr. Caroline Floyd, DACM, MSTOM, LAc.
"Julie's classes and her way of teaching inspire me to connect on deeper levels with my yoga practice, whether it be with the physical asanas or with my spiritual/emotional state of being. Julie has a safe and supportive way of inviting us to share the journey of yoga and life together."
~Bethany Y. Yoga & Cycle Syncing
"Julie has mastered the art of guidance. Being relatively new to yoga, there is zero added stress or worry that I'm doing a pose correctly ~ I feel with complete confidence I can close my eyes, listen to the direction, and move fluidly. I'm appreciative of the space Julie gives that allows me to connect with my breath and my body."
~ Heather F. Yoga & TTC
"Julie was a pillar of compassion and knowledge for me while I grieved through the loss of two pregnancies. She helped me with countless different aspects of moving through the loss of a pregnancy, with permission to feel every emotion and so much more. Not only is Julie a joyous person, but her expertise in yoga extends over a multitude of segments in the industry. Her skills are a true gift."
~Kate R. Healing Yoga 
"Julie has a passion for yoga and it clearly comes across in all of her classes; they are thoughtfully designed with relatable intentions. She is approachable, warm, knowledgeable, and extremely helpful with form and modifications during class. I know she loves teaching class as much as I love attending.  I look forward to having Julie as my yoga teacher for many more years to come."
~ Lauren Y. Yoga & TTC
"Julie is genuine; she wants to take care of her students and it radiates through her teaching. In her classes I feel seen, nurtured, and held. As a teacher, Julie ensures the well being and safety of her students. She teaches her classes thoughtfully and always with compassion and respect. Whenever I leave Julie's class, I leave with a deep sense of being loved."
~ Britt N. Yoga & TTC
"In a word, Julie is magical. In her classes I feel completely supported. She is creative, knowledgeable and her classes are intelligently sequenced to prepare the body and mind for any challenges on and off the mat. Whenever I leave one of Julie's classes I feel lighter and as if I have just received a big hug."
~ Sabrina W. Yoga & TTC
"Julie is thoughtful. In her classes she does the extra little things to make you feel special. I always feel supported and seen."
~ Beth O. CorePower Yoga Director of Innovations & Special Yoga Projects
Julie always offers a fresh and creative perspective. You can tell that she cares deeply for her students and their experience in her classes. I am beyond grateful how she gives her heart to her work!"
~ Roxy R. Yoga & TTC
"Julie created a space for me to feel safe to share my story. She approached each session with empathy and compassion and offered thought provoking journaling prompts. The movements were very gentle and left me with a strong feeling of calm. I am so grateful to Julie for her support."
Carrie; Healing Yoga
"Holy guacamole why don't they teach everyone this?"
Shanni; Intro to Fertility Yoga
CARING.
To be in Julie's presence is to know you are in creative, calm and caring hands.